Every financial institution wants to be unique and noticeable among thousands of competitors. And if we analyze all of the successful cases in the industry, they are still using the same process but apply different approaches, marketing, business models and channels. But we have to admit that in general, the lending flow or BNPL flow is pretty much the same in financing all over the globe. You can choose your target group and level of risks you can take, but the flow is the same in each bank, credit union or fintech.
What can be done to stand out from competitors who provide similar services through the same repetitive processes? Let's see.
Marketing
Everyone is used to the fact that a marketer often needs a hand of technical specialists.But what if you can do without their services, and save a lot? In fact, using a constructor with ready-made templates for various tasks, you may well do without the help of a programmer and designer.
No-Code software by Neofin can be seamlessly integrated, allowing you to synchronize different applications and systems. This is especially convenient for partners who implement such models as "Credit as a Service" or "Installment as the service" into their main services or products. You can also easily share or embed an affiliate link to attract new customers.
What's more, the integrated platform can be linked to email or instant messenger to automatically send alluring offers, welcome letters, and incentives. This way, the leads will automatically fall into the marketing funnel.
The AI-powered platform is capable of analyzing website usability, social media, and user behavior, which will allow you to adjust marketing content, tools, and promotion channels.
Key marketing strategies that can be automated:
Loan origination
Origination is the first touch with your potential customers. It can be started at different points. If we are talking about interacting with customers in an online environment, it is necessary to create a top-notch experience using the latest technologies and an intuitive interface. Users must instantly figure out what they need to do to get what they want and how to get help if they have questions or difficulties. Using no-code modules, you can create a website or landing page without any programming skills. Despite their simplicity, they are equipped with a large selection of templates and a set of creative tools. The platform makes it easy to create a landing page with a modern and stylish design.
Here is the list of interfaces supported by Neofin:
Landing page

Mobile app

Messenger\ChatBot

API

POS(point of sale)

Offline\Branch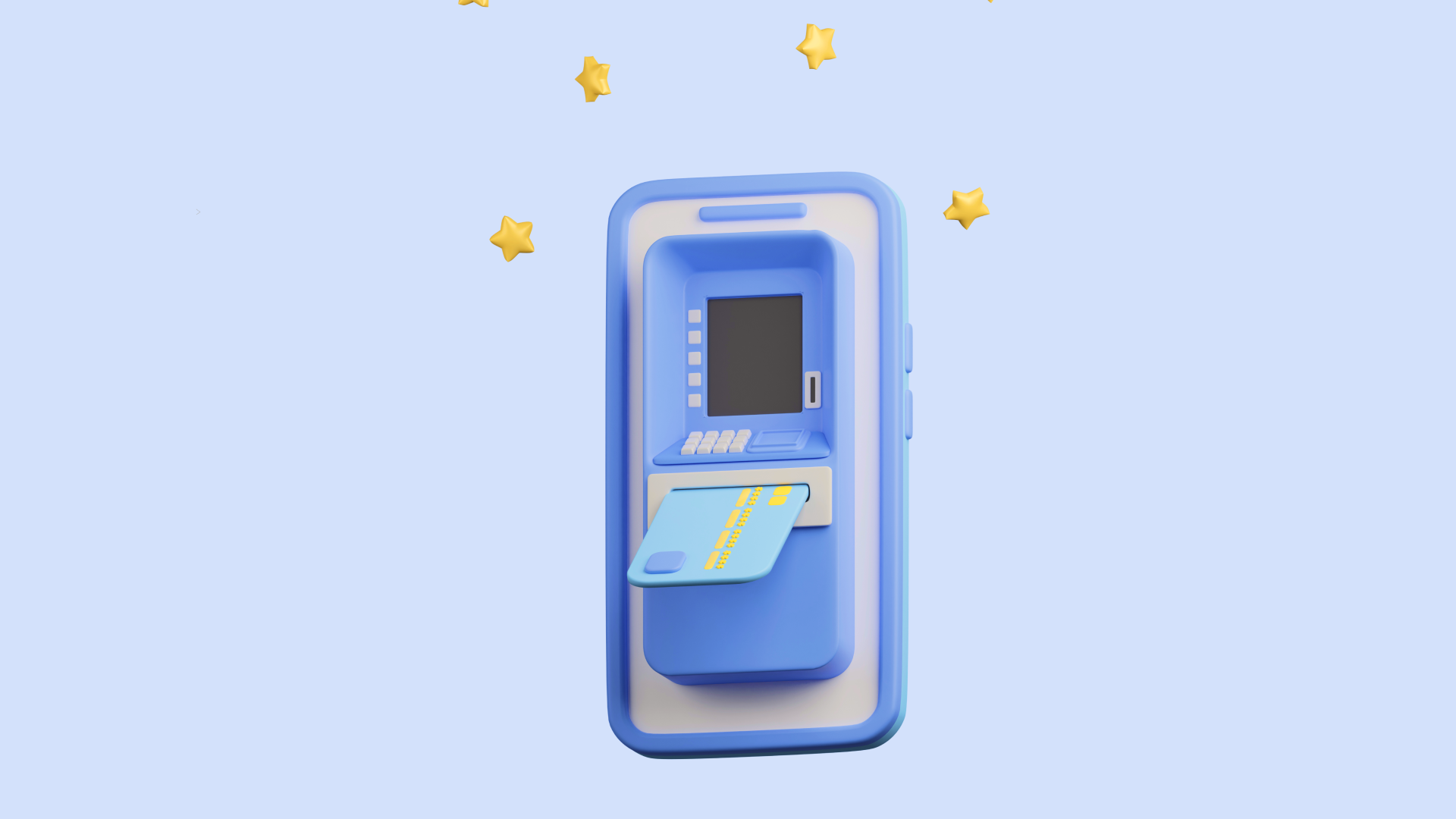 Decision making
Decision making is a key stage at which the fate of applicants for a loan is decided, namely, the financial institution analyzes data from various reliable sources, makes a risk assessment and decides whether to issue, refuse a loan or offer other modified conditions.
The process may differ from enterprise to enterprise, but usually a thorough and modern approach includes the following:
Internal data(history of custom behavior), Black list checks

External data(social media etc)

Credit reports

Open banking (transaction history)

Rule-based checks

Scoring

Limit calculation

Underwriting
Since this is a wearisome process with a ton of info and interaction with various resources - there is a pretty good chance to make a mistake at this stage. This can lead to disastrous consequences, such as the approval of fraudulent or insolvent clients for funding. Or it may happen that reliable and solvent guys will be denied a loan and the bank will lose good customers.
Avoiding human errors and reducing cycle times from days to 1-15 minutes can be achieved by using AI-powered credit decision modules. The greatest of these may include over 150 types of criteria such as bankruptcy and insolvency checks, anti-money laundering checks, credit scores from reputable sources, and many more to guarantee the best decision.
Digital onboarding
Digital onboarding allows new customers to quickly and smoothly submit an online loan application, as well as other required documents, without visiting a bank branch. At this stage, it is very important to balance between convenience and security. Using modules with the latest data verification algorithms and technologies such as AI-based 3D liveness detection, video verification and document recognition, finserv enterprises can be sure that they comply with KYC and other security standards.
Here are the key features every no-code platform should have to provide the best onboarding experience:
KYC

Digital signature

Issuing of the credit
Loan servicing
Loan servicing - is the process of ensuring that monthly payments are made in accordance with the payment schedule within the terms stipulated by the loan agreement until full repayment. No-code solutions help finserv companies provide the best possible customer experience through the following features:
Loan schedule

Repayments

CRM and customer service

Debt Collection
The cycle from marketing to loan servicing is repeated over and over again in loan projects and for all their clients, like a spinning wheel. You can skip some steps, use different settings and interfaces, but the flow will remain the same. And there's no point in reinventing the wheel, but great effort must be made to use best practices and no-code solutions to support each step of the flow without the need for development.
To Sum Up
In the industry of monotonous financial processes, it is very difficult to stand out from the competition. However, you can significantly increase your chances of success by using advanced yet easy-to-understand technologies. No-code tools allow even non-technical employees of financial institutions to create catch-all apps that could optimize familiar stages of the landing process, which in their classic version are uncompetitive nowadays.
Add bright colored yarn for your spinning wheel - try Neofin for your new lending business.